Additel 9020 Short Circuit Cable

Additel 9026 4-Wire Test Leads

Additel 9040 Instrument Hanging Strap With Magnet

Additel 9051-10 Dsub Comm Cable

Additel 9051-33 Dsub Comm Cable

Additel 9060 Pressure Module Connection Cable

Additel 9080 Cold Junction Kit

Additel 9201 Oil, Diethylhexyl Sebacate

Additel 9202 Oil, Mineral Oil
Some of the industries we serve include: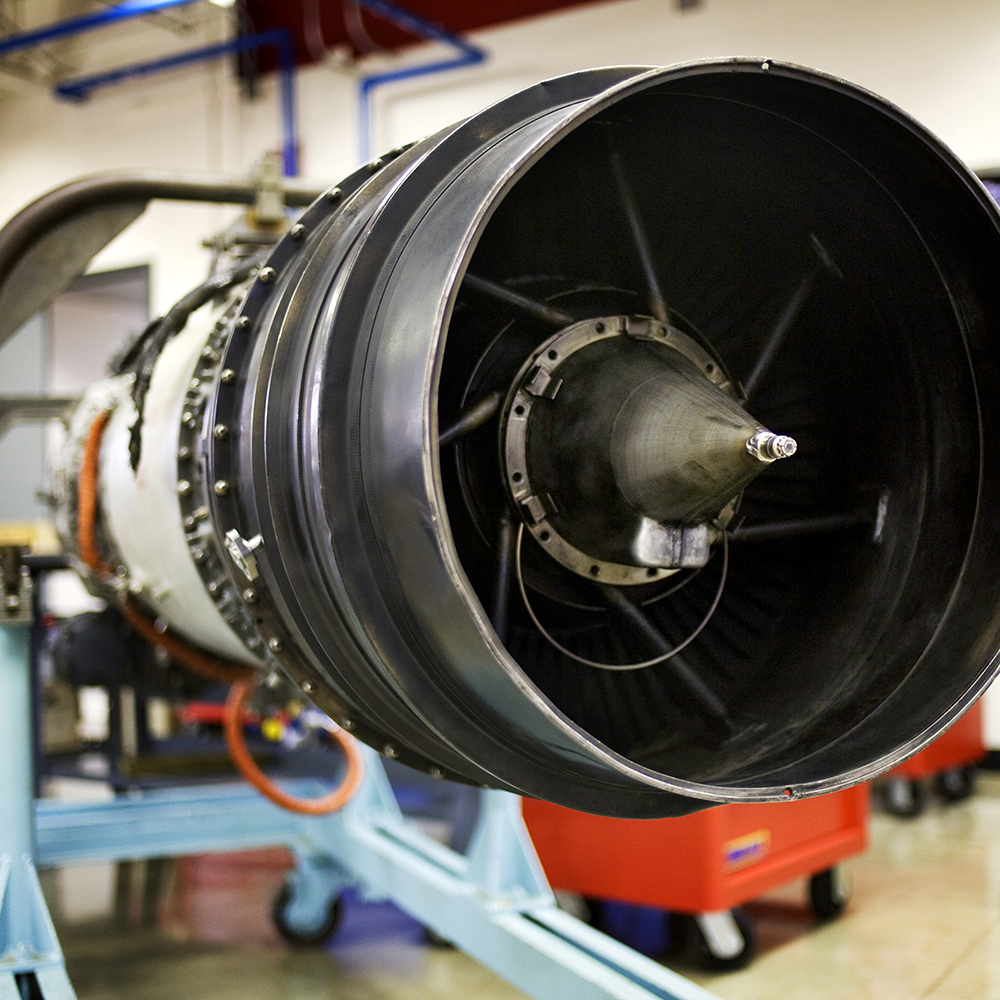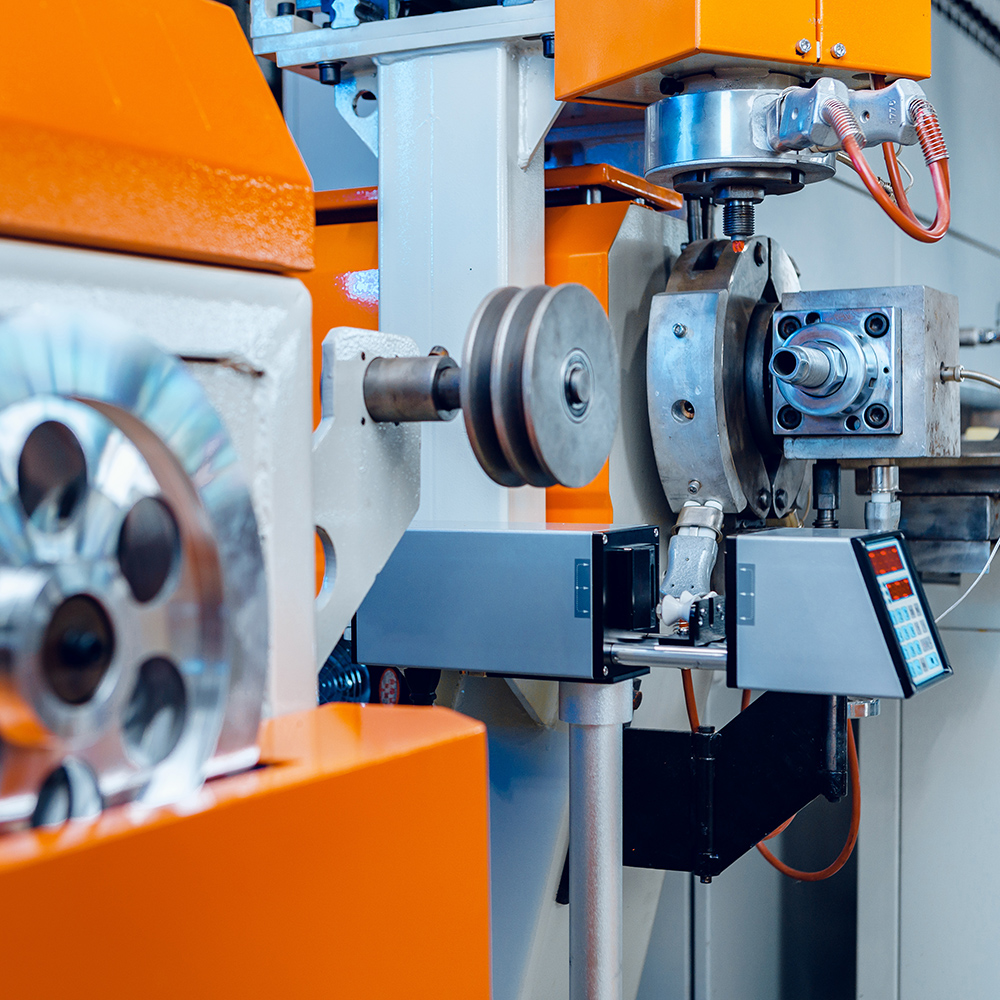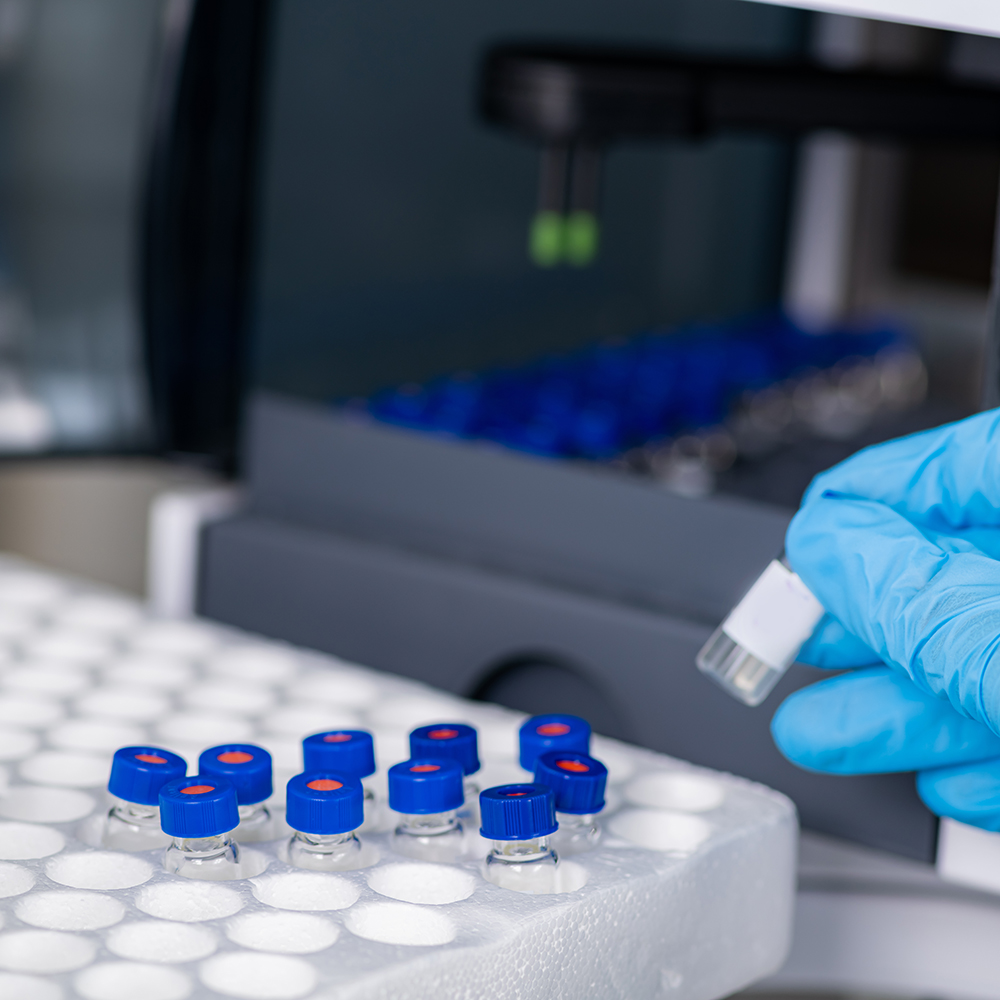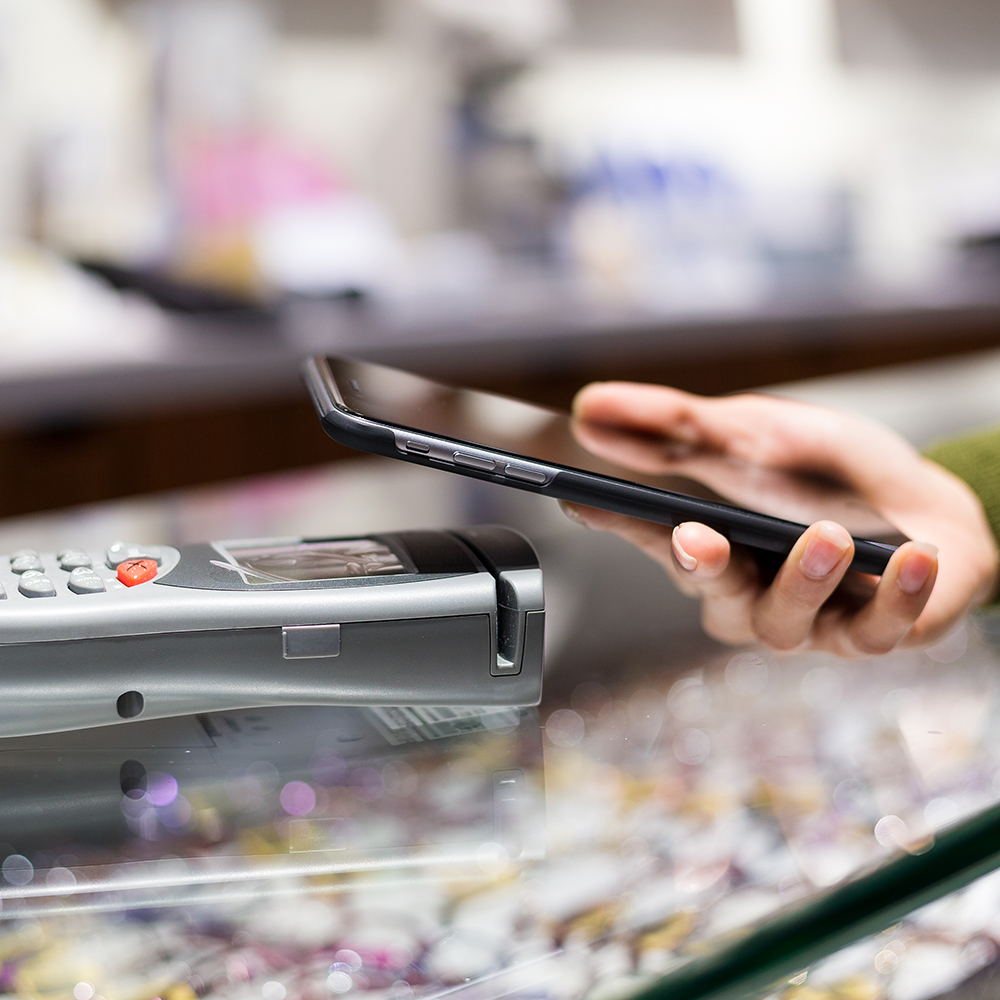 Consumer Appliances and Electronics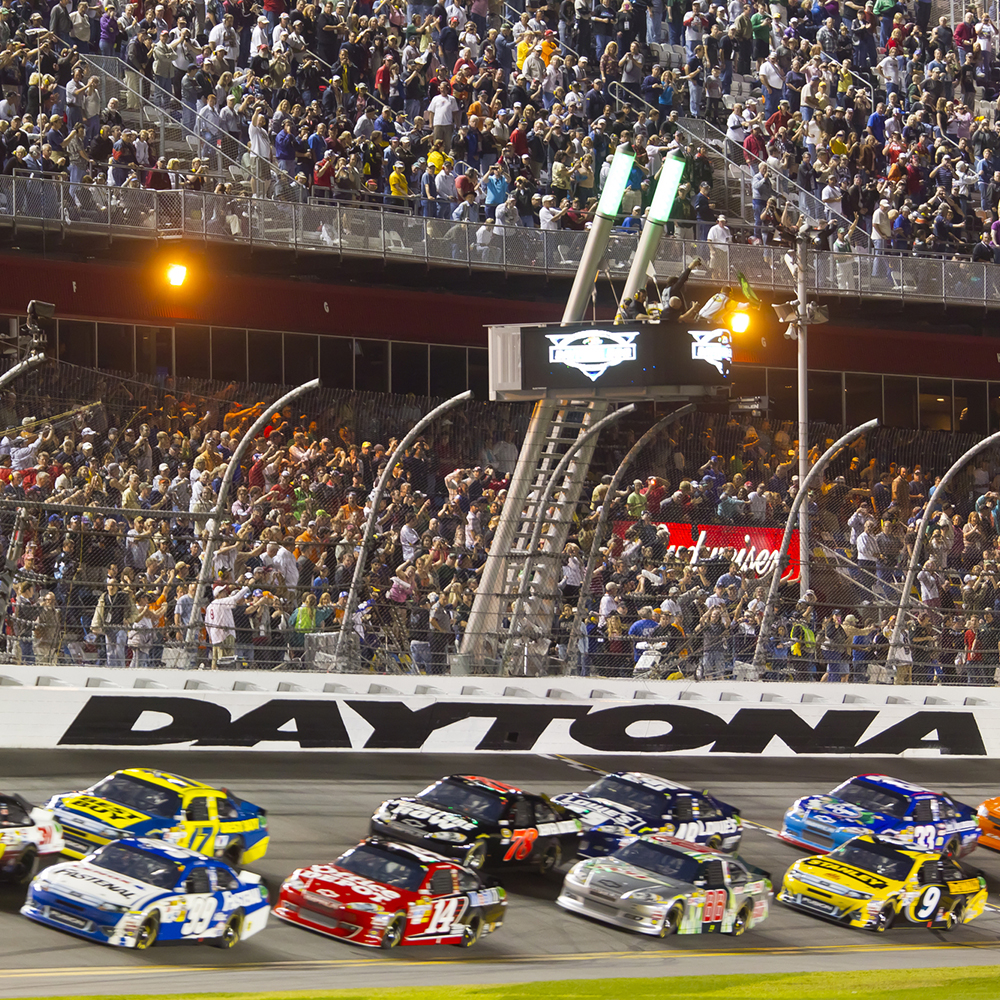 Latest News
See what products and information is new at Test LLC.
Our Newsletter Is Coming Soon!
Please check back soon while we get these important updates in place.